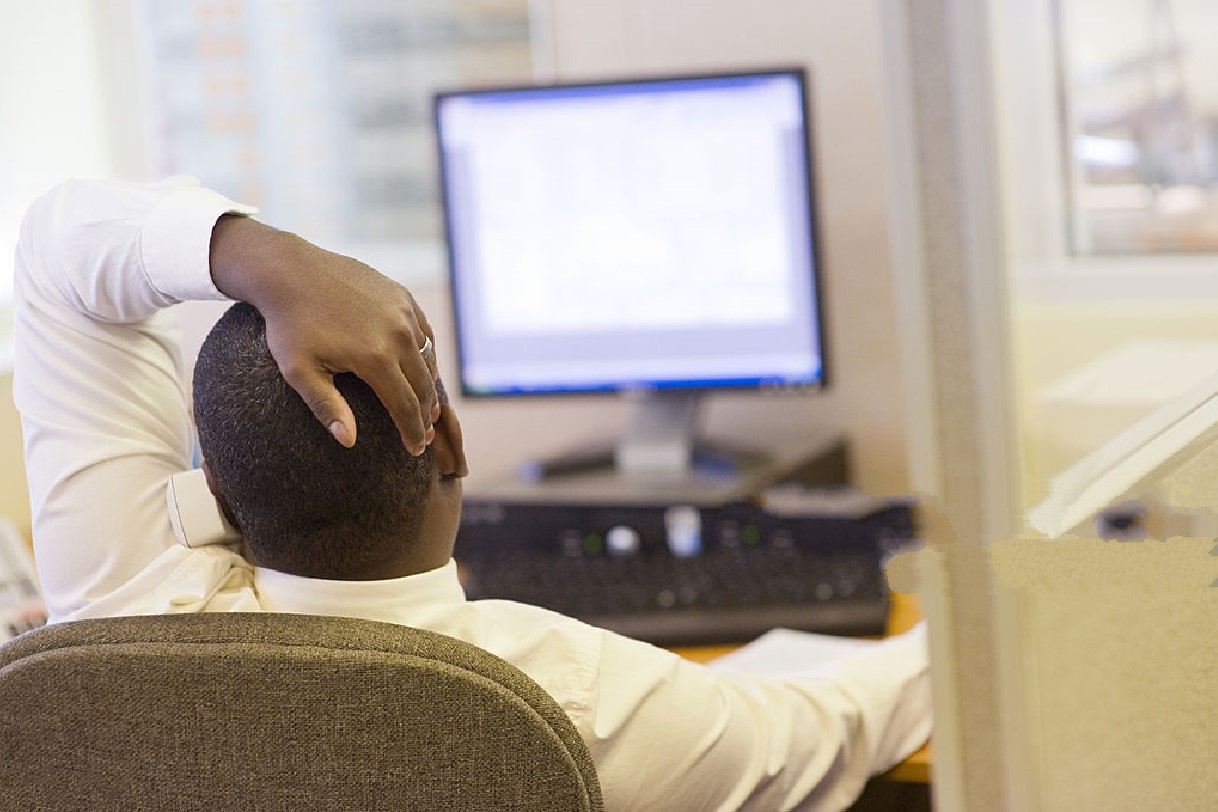 ProQuest Consult is a global Information Technology servicing company focusing on Software Development, Hardware Supplies and Networking Services.
We exist to provide products, services and solutions of the highest quality, and to deliver more value to our customers that earn their loyalty.
We aim at becomimg the hub of Information Technology Solutions in Africa, by providing fast response, informed expertise, consistently high quality solutions and satisfied repetitive customers to accomplish a stable retainer base.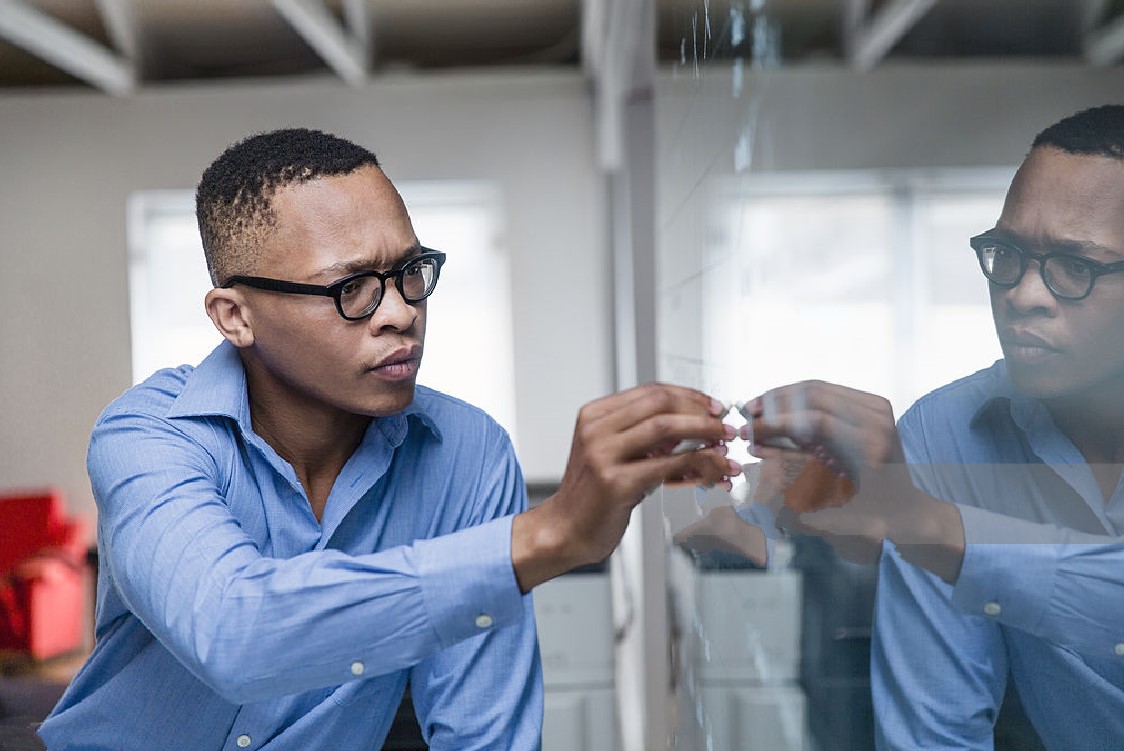 We follow rigorous quality management techniques, along with our mature development processes to ensure that a high quality service is delivered in every phase of our software development, product supplies and maintenance cycles. We have predefined processes for software development life cycle, quality assurance and documentation.
We are committed to quality, integrity, flexibility, innovation, competitiveness, team work, customer satisfaction, internationalism and openness.
At ProQuest, we understand that every client have unique need and different ways are required to fulfill them, therefore, we offer several business models for this very reason. Each of the models has been designed to offer maximum benefits to clients.